by SimplyCustomized in Travel Specials on October 5, 2020
Read this on my Virtuoso Advisor Website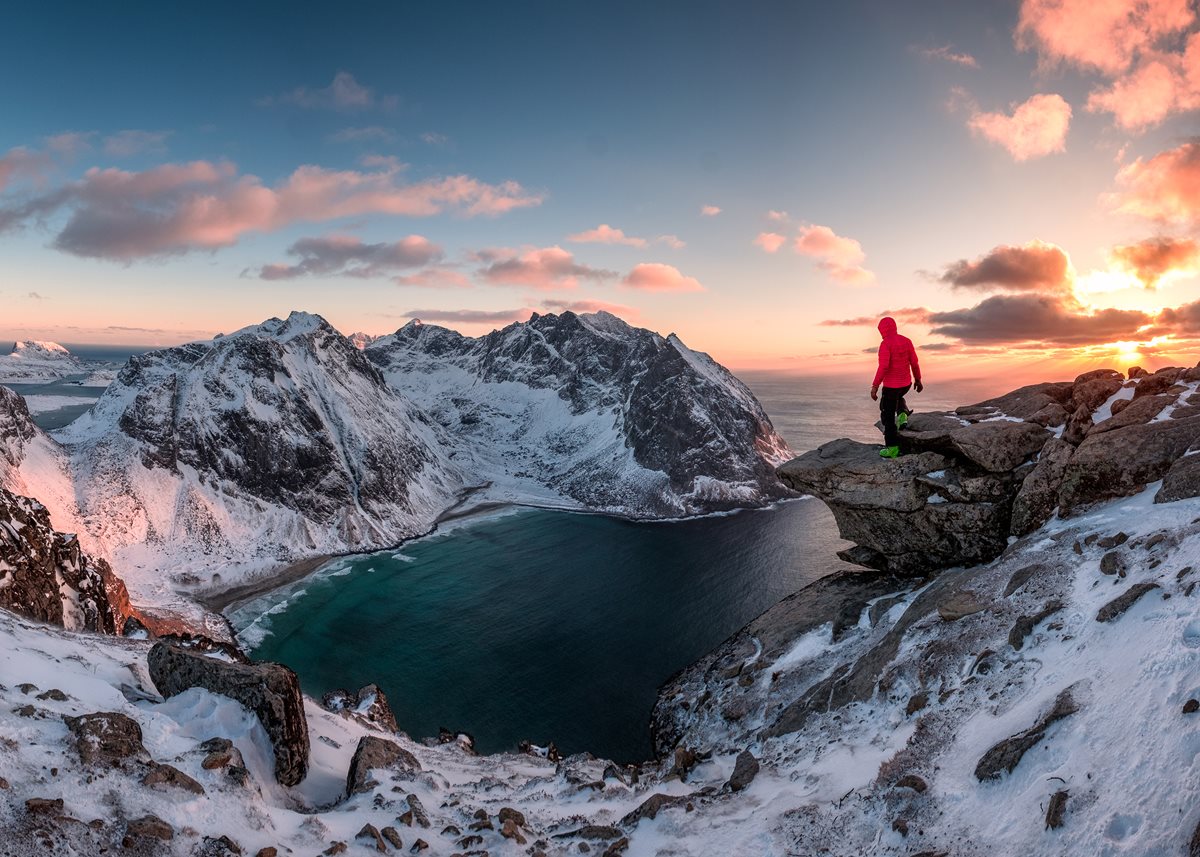 Wild experiences come in many forms, on all seven continents. Start dreaming of your next journey.
Extreme Experience – Tanzania's Rooftop
Ever since German geologist Hans Meyer's first recorded summit of Mount Kilimanjaro in 1889, thrill seekers have dreamed of scaling the "roof of Africa." The continent's highest peak, in Tanzania, seduces climbers from across the globe, who willingly endure weeks of training and the risk of altitude sickness for bragging rights at 19,341 feet. On the ascent, they get to experience four different climate zones: rain forest, low alpine, high alpine, and glacial.

Rise to the Occasion: The mountain has seven official routes that cater to different fitness levels; ask your Virtuoso travel advisor about a more leisurely yet still invigorating pace. Teams of professional guides set up comfortable camps each night, while a logistics team at the base monitors every step of the journey.
Urban Renewal – Reykjavik, Iceland
Iceland is hot right now, and for good reason. Along with the country's fjords, ice fields, geysers, and geothermal pools, the capital of Reykjavik is a hip little city with a thriving culinary scene, funky shopping along Laugavegur Street, and year-round festivals, including Yoko Ono's annual lighting of the Imagine Peace Tower. You'll find craft shops and museums, cutting-edge street art, and music ranging from symphonies in the honeycombed-glass Harpa concert hall to unplugged folk at Café Rosenberg. With near 24-hour sunlight during the summer, the nightlife (or "jammith," as the locals call it) never seems to end.
Hit the City: Work with your travel advisor to create a customized trip featuring glacier treks, visits to Gullfoss waterfall, and centrally located stays in the capital.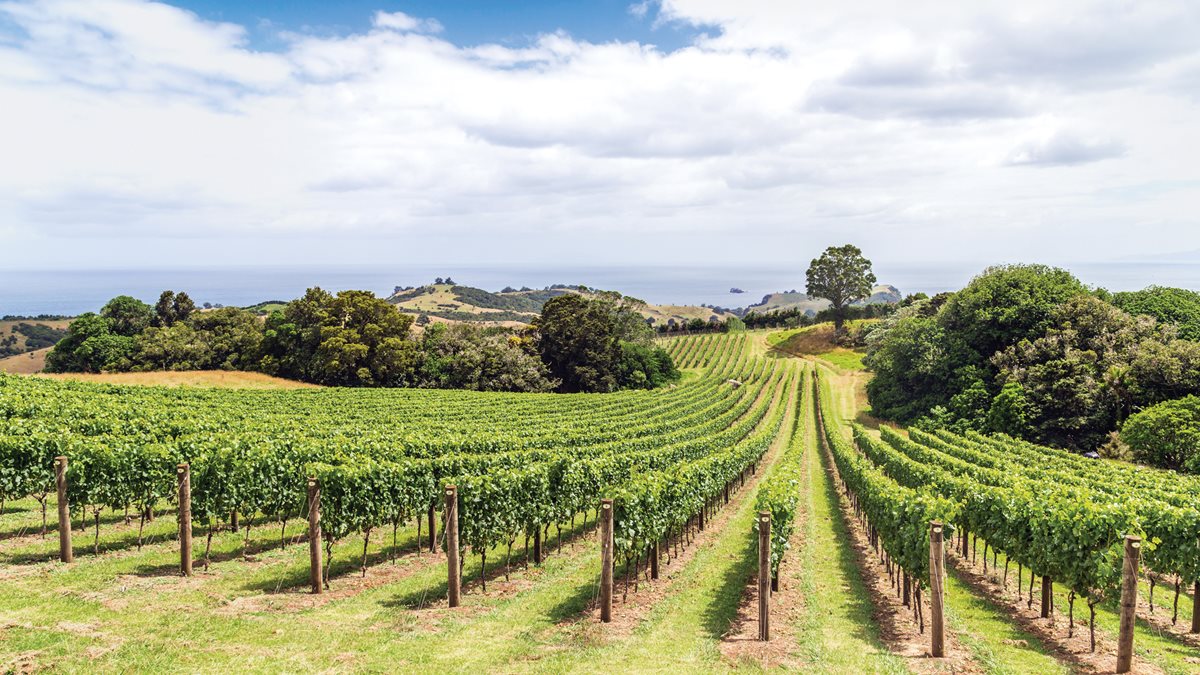 Culinary Quest – New Zealand
Sauvignon blanc, which propelled New Zealand onto the international wine scene in the 1980s, now accounts for 85 percent of the country's wine exports. Yet New Zealand wine is about so much more than its fruity flagship. There are smallbatch merlots on tiny Waiheke Island across from Auckland, multilayered pinot noirs in Martinborough, and bold, spicy pinot gris from Hawke's Bay.

Say Cheers: Foodies can travel through top terroirs on both the North and South islands, discovering the country's wines, eclectic dining scene, and epic sights along the way. Your Virtuoso travel advisor can juggle the details: You might, say, head east of Wellington for lunch in the Victorian village of Greytown, home to film director James Cameron's organic store and café.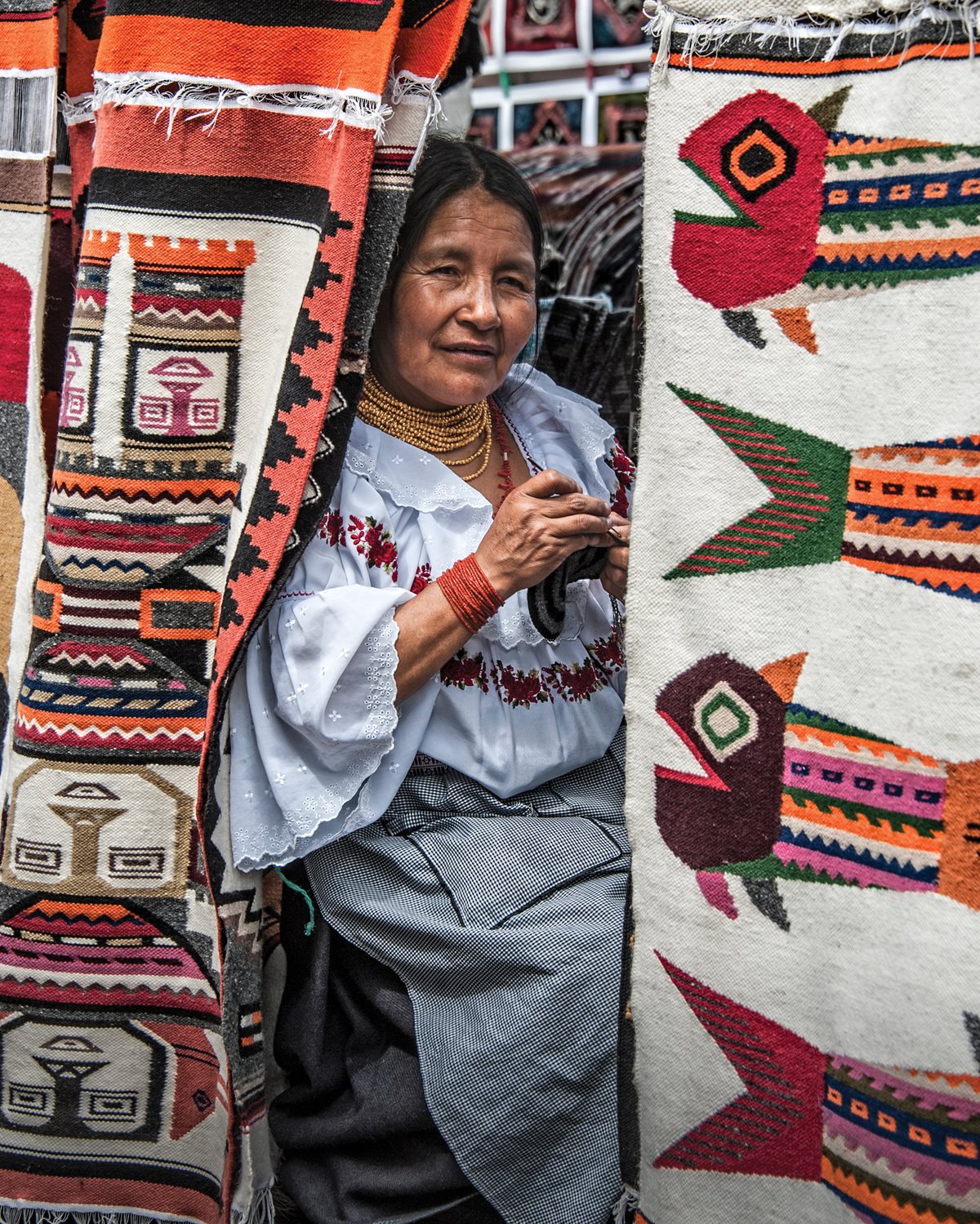 Cultural Immersion – Ecuador
Mainland Ecuador is often overlooked by adventure travelers, who simply pass through on their way to the Galápagos. A closer look, however, reveals a mélange of cultures as diverse as the islands' famous wildlife. While the majority of Ecuador's population identifies as mestizo, with a mix of indigenous and Spanish ancestry, the country is home to more than a dozen distinct native peoples, including two groups of Afro-Ecuadorians.

Immerse Yourself: Virtuoso travel advisors can arrange for the culturally curious to embark on explorations that visit an indigenous river community during a cruise along the Amazon Basin, as well as local markets and artisan workshops in the Otavalo region.
Road Trip – America the Beautiful
Inland states make up the vast majority of the total land mass of the continental U.S., yet coastal dwellers often dismiss the region as "flyover country" – which is a shame, Virtuoso travel advisor Beth Flowers says. "A road trip takes you through America's true heart, for a well-rounded perspective on the diversity of its citizens and the variety of its topography. It's actually the subtleties of the experience, such as the restaurants and roadside attractions along the way, that capture the flavor of the red, white, and blue."

Hit the Road: A guided trip can deliver an authentic slice of Americana as you wend your way from San Francisco Bay to Broadway. Small, active groups camp in national parks, see Ansel Adams' photos come to life on Yosemite treks, party along Bourbon Street, and honor those fallen in war at Arlington National Cemetery.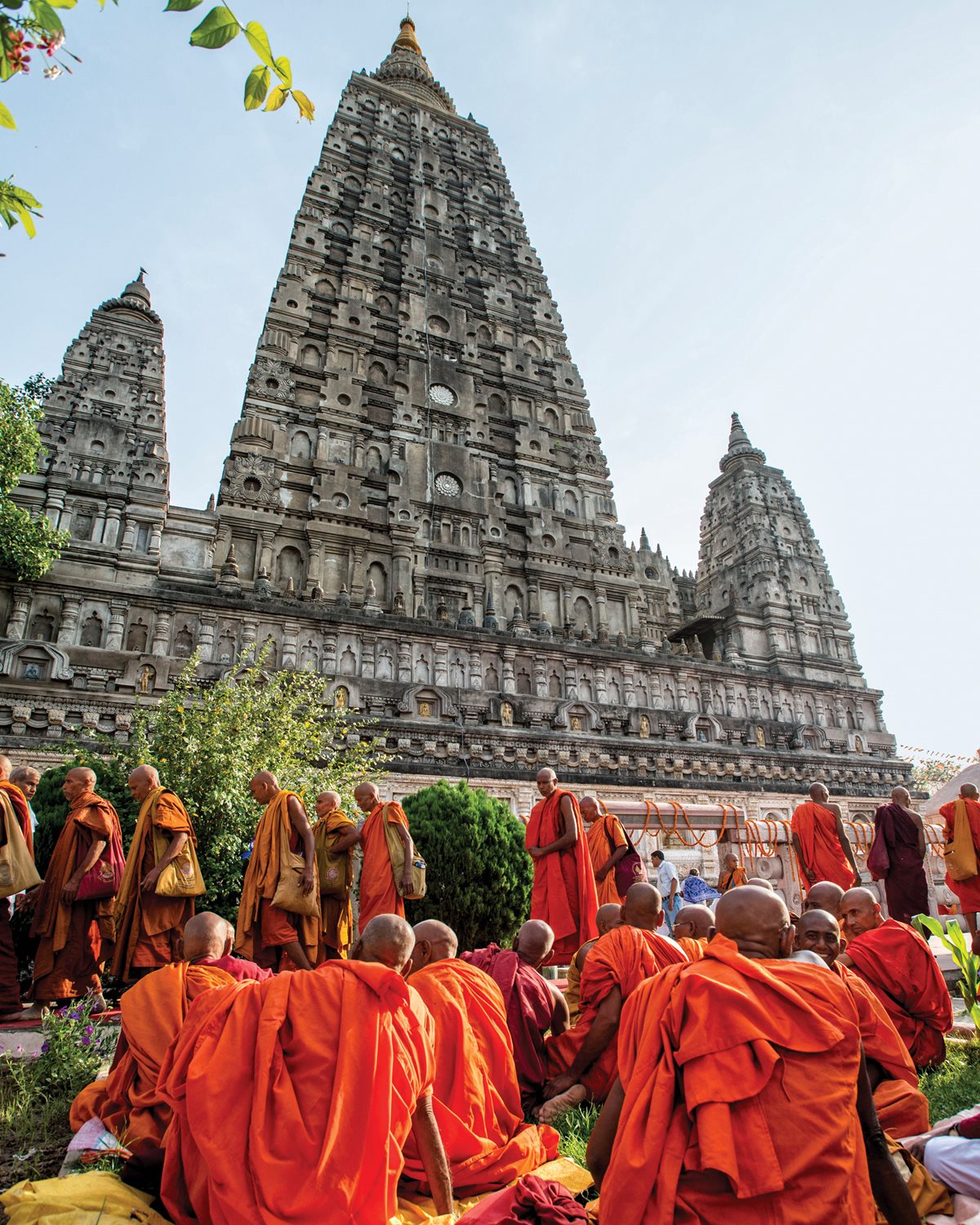 Inner Journey – India
Buddhists consider Bodh Gaya in the Indian state of Bihar to be the holiest place on earth, for it was here that the young Siddhartha Gautama became the Buddha while meditating beneath a bodhi tree. Making a pilgrimage to this spot "is perfect for anyone searching for acceptance and happiness," Virtuoso advisor Laura Cole says. "What better way to find yourself than by walking the sacred path to enlightenment?"

Follow Your Bliss: Ask your advisor about exploring holy sites across India and Nepal that are central to Buddhist culture. Seekers can visit Sarnath, the site where Buddha first preached, and pay homage in his birthplace of Lumbini. Further awakening comes with morning flightseeing tours of Mount Everest and time wandering through the Boudhanath temple complex, home to some 10,000 Tibetan refuges.
Nature Trek – Antarctica
"Antarctica has gone from an exotic 'someday' destination to a bucket-list item for many travelers, resulting in an increasing number of cruise-based options and price points," Virtuoso advisor Menlo Park says. "Your travel advisor can recommend the experience that best suits your stamina, style, and interests." While the majority of visitors venture only to the tip of the Antarctic Peninsula, for a small group of adventurers, crossing the Antarctic Circle – thereby following in the footsteps of the elite group of explorers who first set foot so far south – is the goal. Reaching the icy milestone is well worth the extra distance involved, if only to see the large pods of minke and humpback whales that migrate there during the austral summer months.

Chill Out: Imagine these boast-worthy highlights: riding a Zodiac past a huge gentoo penguin colony in Neko Harbour and visiting the Ukrainian-operated Vernadsky Research Station.Ask your travel advisor for more details about Virtuoso hotels, tour operators, on-site tour connections, cruise lines, and destinations that specialize in adventure travel.
I hope you enjoyed this post. If any of this inspired new travel dreams I'd love to chat with you!
Don't wait to start planning your next vacation!
CALL NOW to schedule a complimentary consultation with Trish!
Phone: 239.494.5226
"My expertise is cutting through the mountains of online information and illuminating your best travel options, thus saving your precious time and sanity. I customize an itinerary perfectly tailored to you, yet well beyond your expectations."
An Award Winning River Cruise Specialist, Tauck Certified Agent Luxury Travel, Master Cruise Counselor and CTIE (Certified Travel Industry Expert)
A Proud Affiliate of Travel Experts – An Awarding Winning Virtuoso Agency
Travel Agent in Southwest Florida
Luxury Group Travel Agent, Certified Travel Advisor, Master Cruise Counselor
Comments are closed.